Summer 2017 Sacklunch Serenade Schedule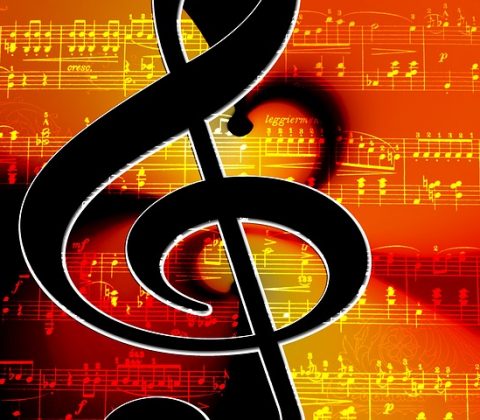 Cool venue, hot summer months
What is it? Our amazing 23rd season of providing free summertime theatre organ concerts, which we call our Sacklunch Serenade.
Where is it? At the historic Colorado Springs City Auditorium (here's a map), home of the Mighty Chief Theatre Wurlitzer pipe organ.
When is it? Every Thursday at noon from May through August.
May 4th - National Artist Dave Wickerham  - Don't miss this!
May 11th - Dave Weesner - Hey, that's two Dave W's in a  row!
May 18th - Bob Flinn - Life's a holiday on Primrose Lane!
May 25th - Jim Calm - The Memorial Day weekend kick-off!
June 1st - Special show at the Organ Gym - Our AGO friends!
June 8th - Bob Flinn - Just because it's June, June, June!
June 15th  - Mike Guyote - first solo performance - go Mike!
June 22nd - Nick Calm - Summer is officially here!
June 29th - Nick Taylor & Mike Guyote - The dynamic duo of the keyboards!
July 6th - Bob Flinn - The fireworks are over - now organ power!
July 13th - National Artist John Ledwon- Another don't miss!
July 20th  - Jim Calm - The special Ragtine show, anything goes!
July 27th - Mike Guyote, with a Dixieland band, no less!
August 3rd - Dave Weesner - Let's do another 60s Show!
August 10th - Nick Taylor and Mike Guyote - Together again, seems like old times!
August 17th - Bob Flinn - Summer is fleeting, music is sweet!
Augusts 24th - Jim Calm - One more time…before we go!
August 31 - Summer Finale - All the good stuff!